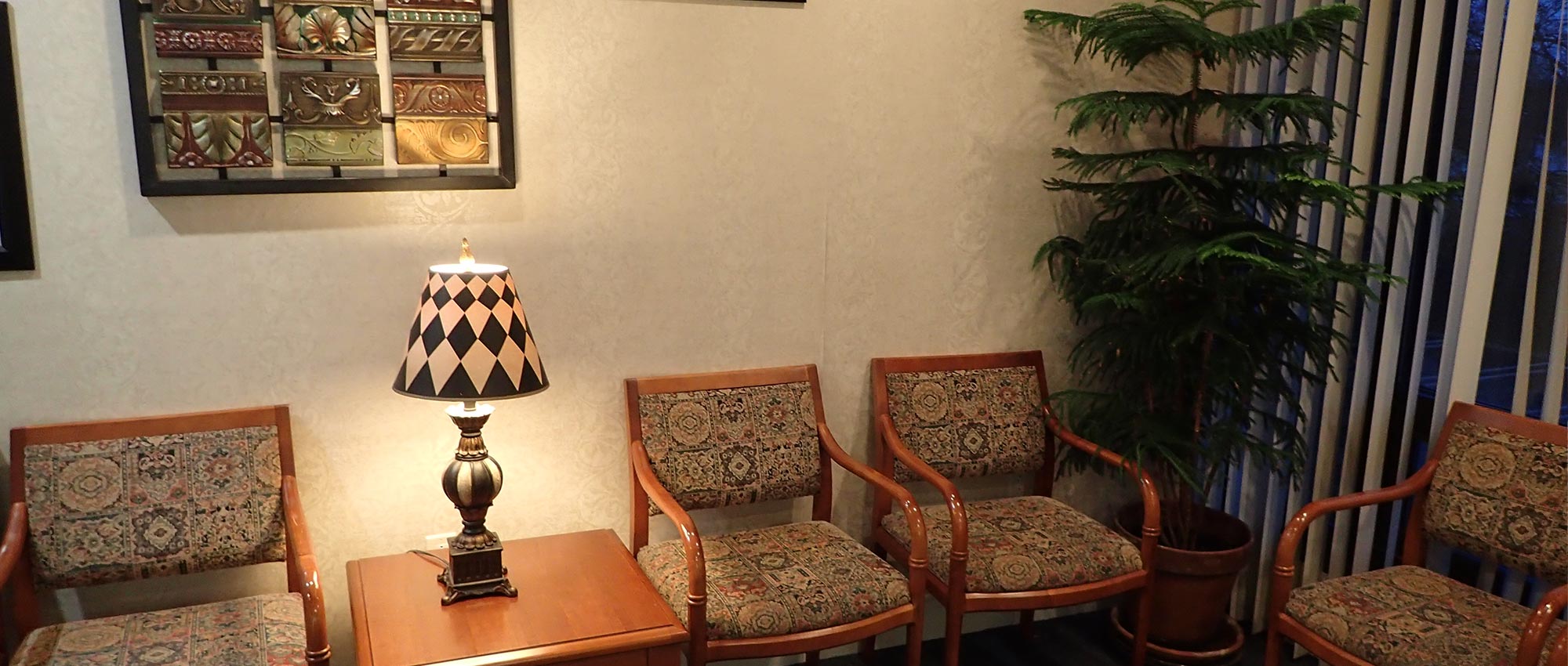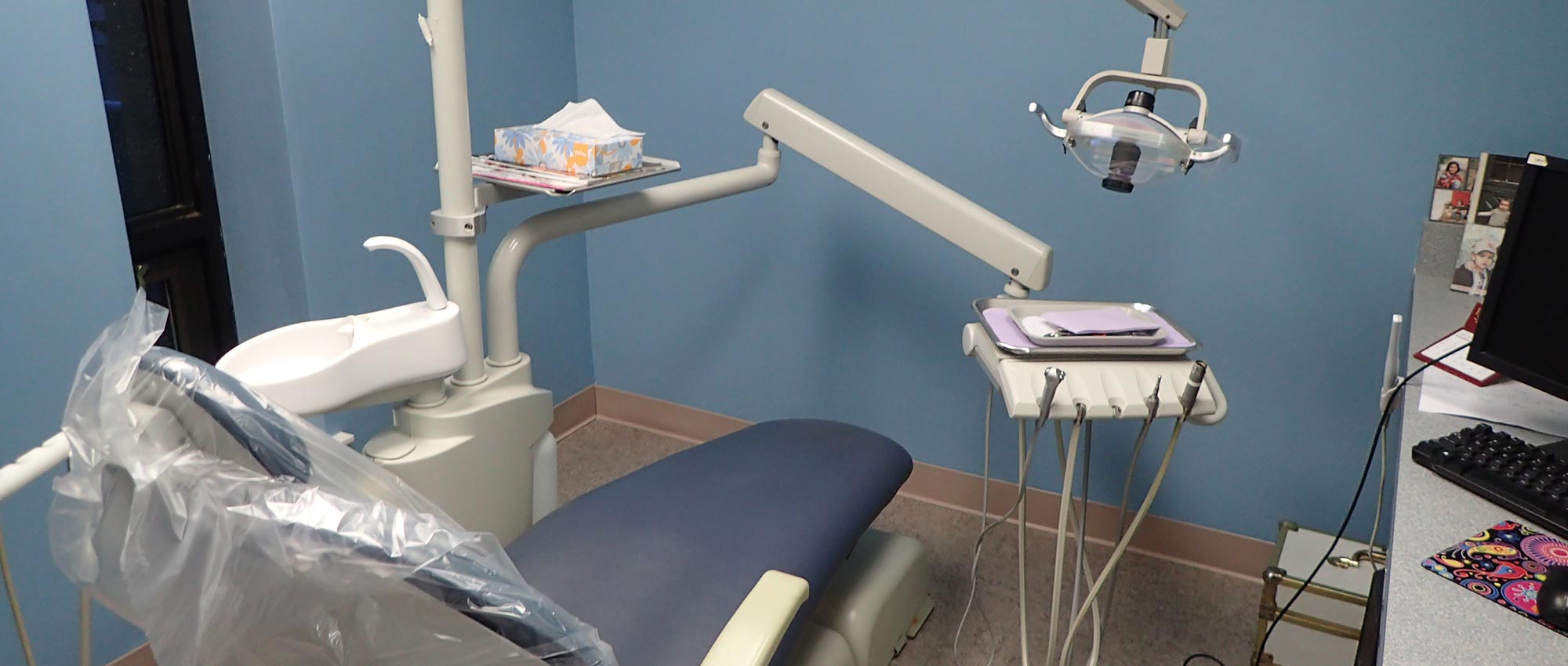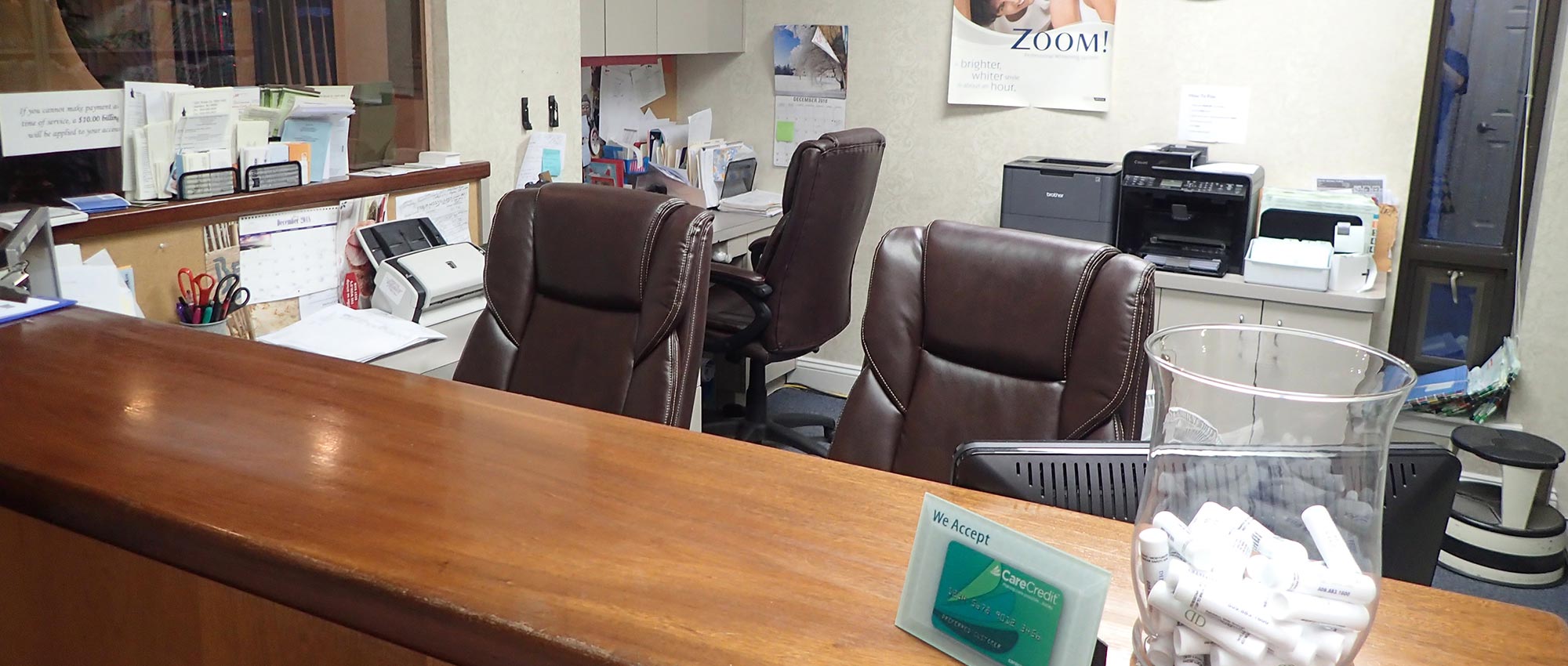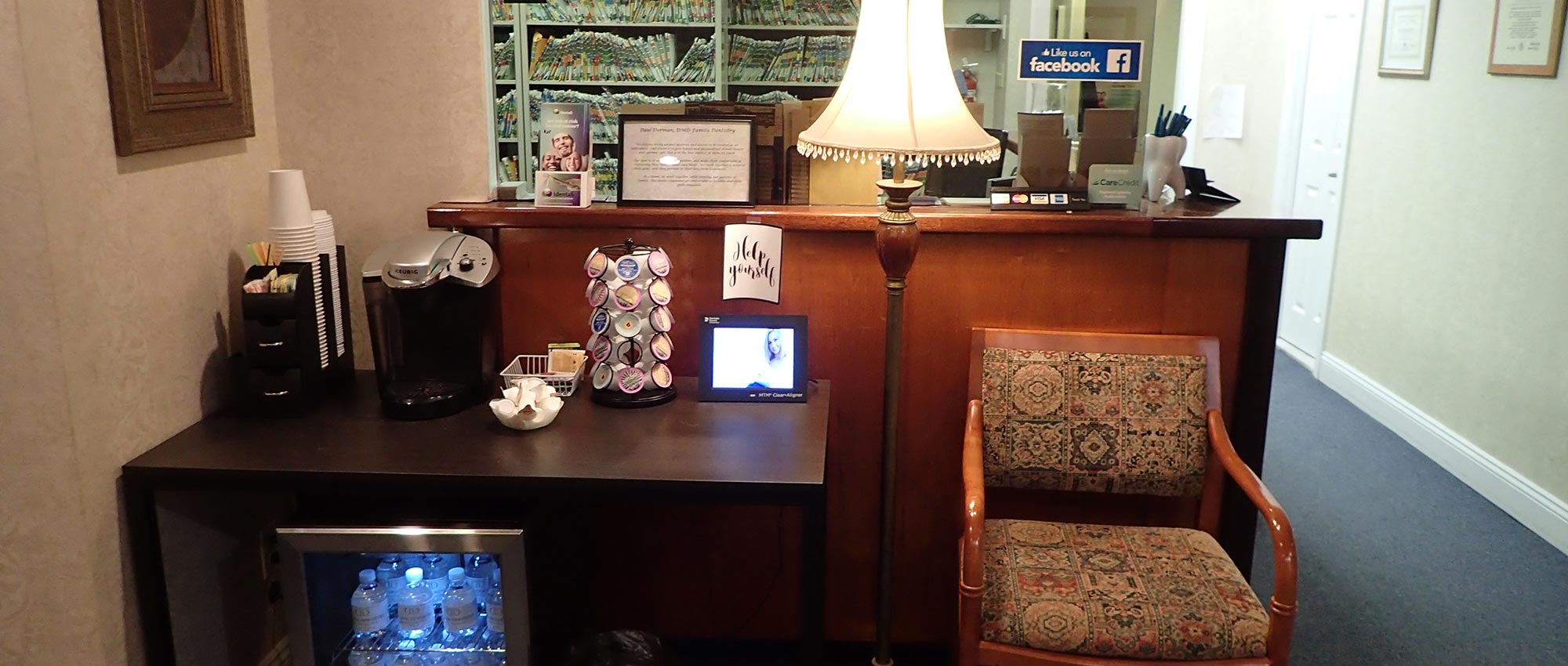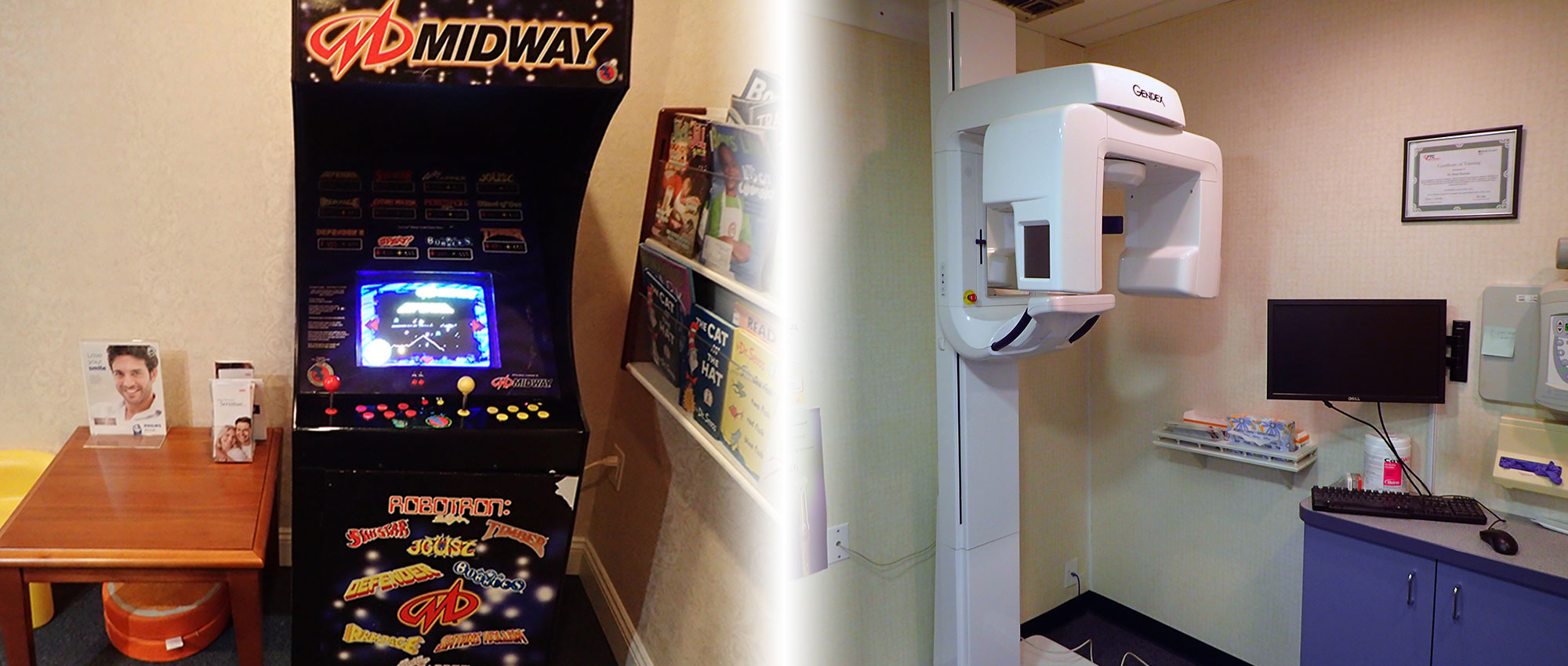 Welcome to Derman Dentistry
Dr. Paul D. Derman and the entire team at Derman Dentistry are dedicated to helping you and your loved ones achieve your best smile. We believe that the health of your teeth set the tone for the health of the entire body.
Having served the Lawrenceville community for many years, Dr. Derman is dedicated to patient satisfaction. He works alongside a close-knit team of hygienists and support staff to administer the dental treatments that meet your unique needs.
Our Services
With an emphasis on prevention, we provide comprehensive care for your entire family. We offer:
We treat patients of all ages, from children to seniors, in a casual, accommodating atmosphere. Meanwhile, our state-of-the-art technology empowers us to provide treatment that is precise, comfortable, and efficient.
Our sole purpose is to make sure you and your family have gorgeous, healthy smiles. If you need a dental practice that offers general, family, cosmetic, and restorative dentistry of the highest quality, Derman Dentistry is the answer. Contact us today for more information or to schedule an appointment.
We run on time
because life doesn't slow down
At Derman Dentistry, we are always at your service. We understand that your time is precious, which is why we do our best to make your experience at our practice as convenient and pleasant as possible.
Schedule Your Appointment
"Dr. Derman knows exactly what he's talking about and exactly what he's doing, as does the entire staff. The whole team is beyond friendly and really makes you feel welcome and safe."
- Jamie B.
"I am very happy I chose this place. Dr. Derman and his staff are so nice. Everything is explained to you from beginning to end. I've found my new dentist."
- Stephanie D.
Read More
Review Us on Google